Galvanising specialists and more.
Vial Frères, France, has over 100 years experience manufacturing and distributing standard and special fasteners. Vial is the only manufacturer in Europe with its own in-house hot-dip galvanising facility (HDG).
This delivers significant benefits in terms of lead times and cost-efficiency as your galvanised products can be produced on-site without the intervention of a third party.
Vial also has its own tooling department that produced client-specific head shapes, including hexagonal sockets. The product range includes heat exchanger plugs, anchor bolts, bolts, nuts and screws, studbolts and tap ends.
Industry specialisation includes: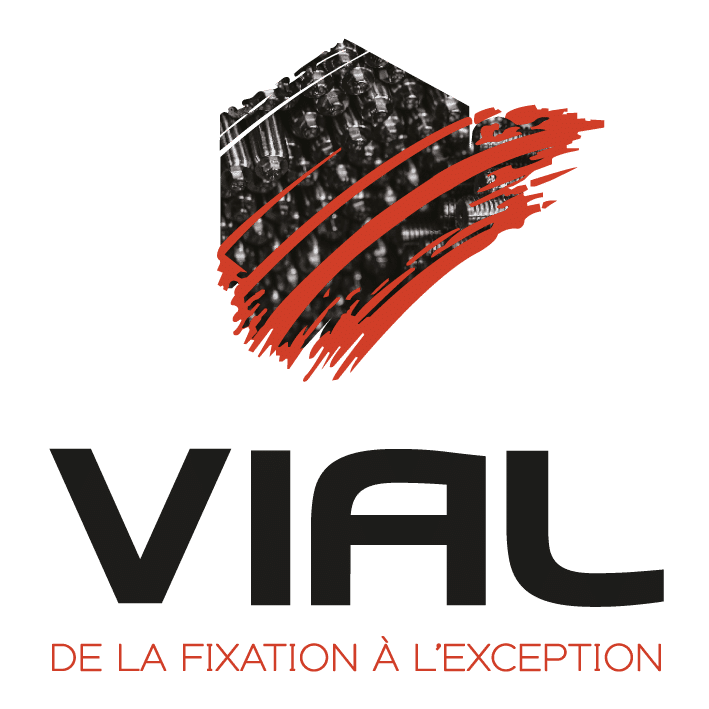 Our fasteners for your industry